De nieuwste variant op een klassieke GTA Online Adversary Mode is hier; Sumo (Remix) daagt spelers uit om de safe zone te halen voordat de tijd op is – maar met een frisse twist op het origineel, de locatie van de safe zone zal elke keer veranderen wanneer de tijd op is. Vastberadenheid en goede driving skills zijn nodig om tot het eind mee te kunnen doen. Spelers kunnen zich door zeven nieuw ontworpen Sumo (Remix) arena's vechten, met als extra bonus Dubbele GTA$ & RP tot 15 oktober.
Deze week inloggen zorgt voor twee nieuwe gratis unlocks, de Witte Ammu-Nation & Gele Warstock T-Shirts. Iedereen die op de uitkijk zit voor een fancy nieuwe ride heeft ook geluk, een breed aanbod van high-end voertuigen en gewapende voertuigen, zoals de Ocelot Stromberg en HVY Menacer, hebben tot 40% korting deze week.
Hieronder klappen we even het mooie lijstje wat je kunt verwachten.
In addition to double rewards for Sumo (Remix), Terrorbyte Client Jobs and Business Battles continue to pay out Double GTA$ & RP through October 8th.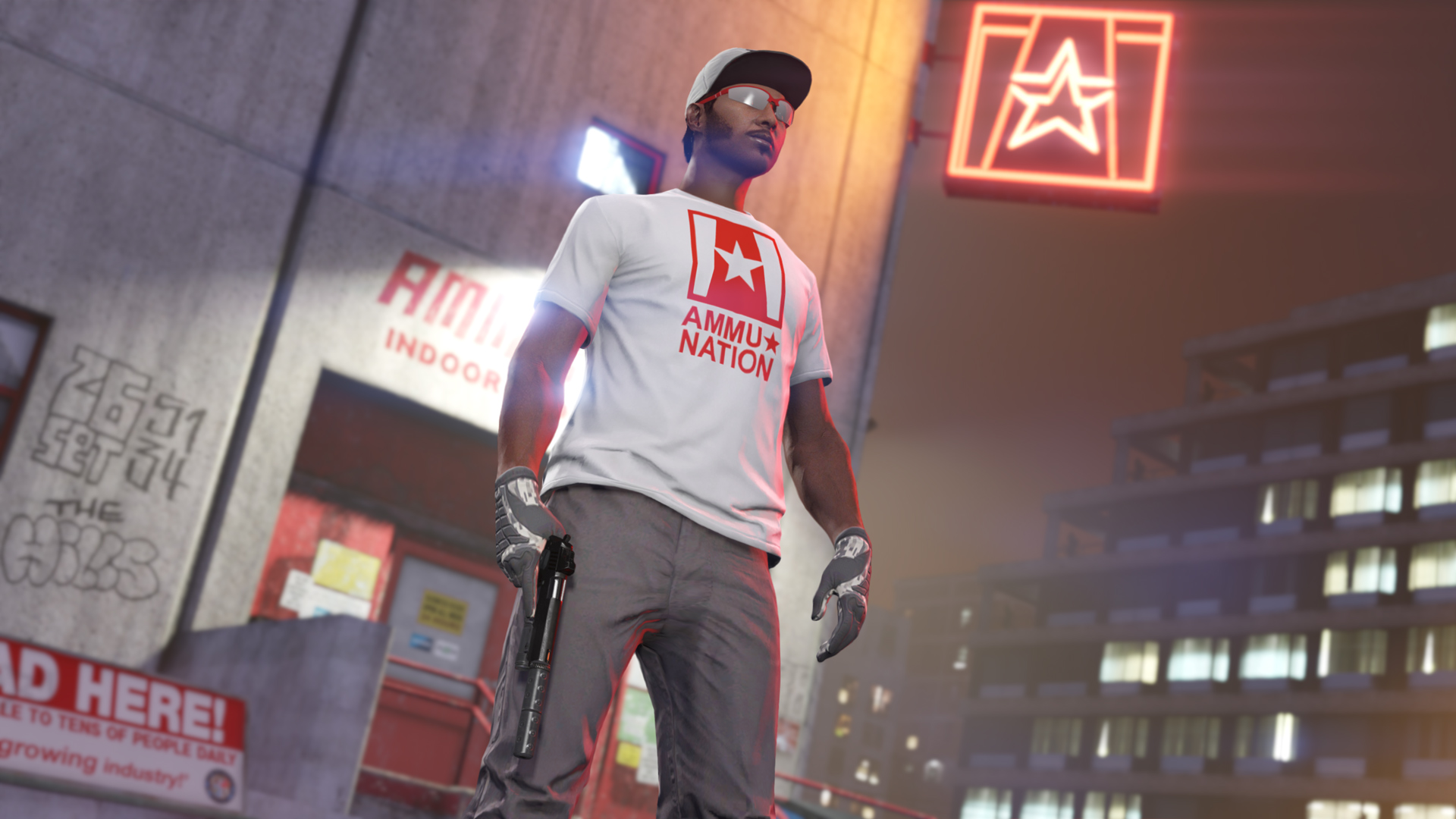 WHITE AMMU-NATION T-SHIRT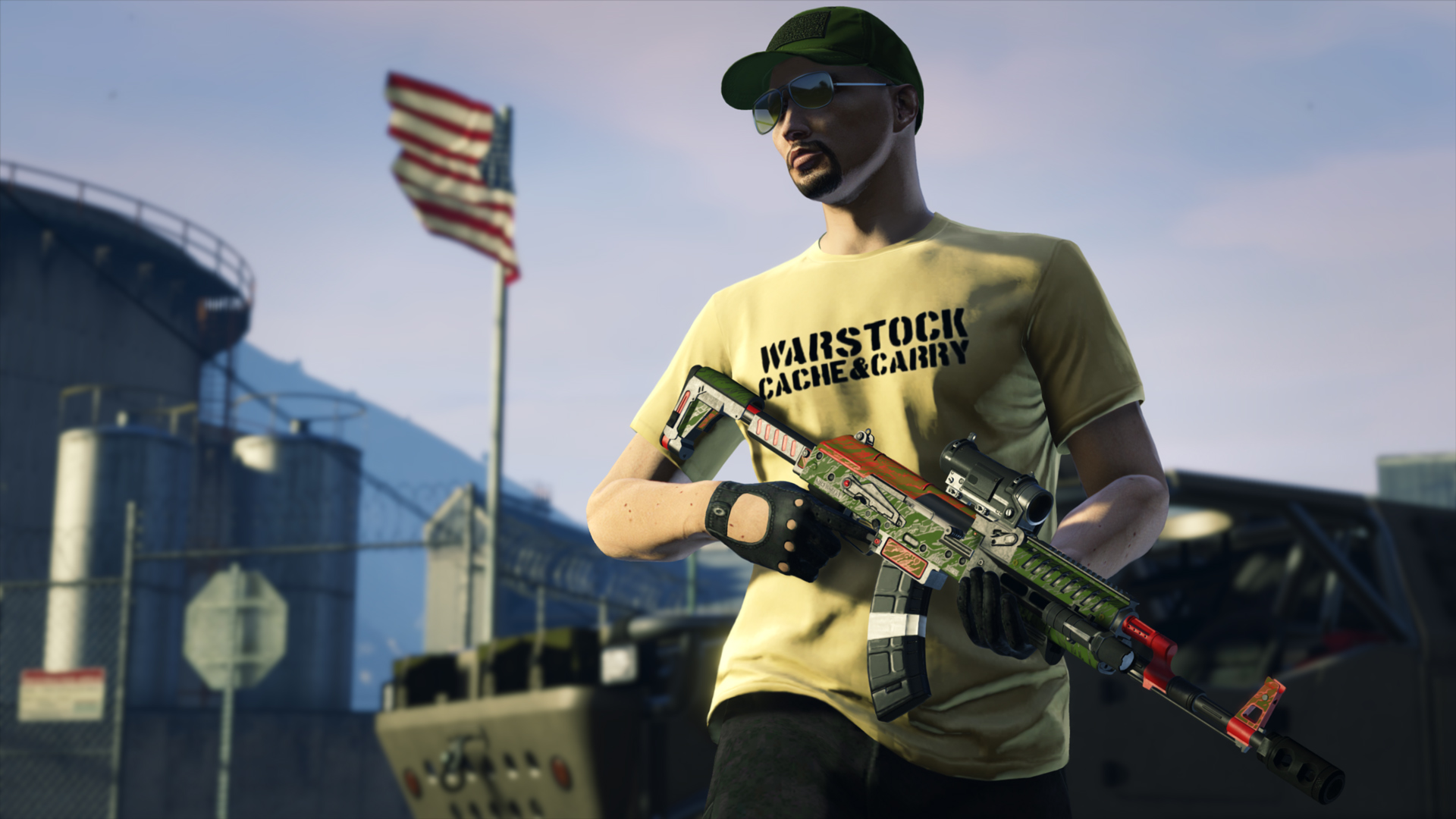 YELLOW WARSTOCK T-SHIRT
Jump into GTA Online any time this week and declare your love for high grade weaponry and militarized vehicles by unlocking the White Ammu-Nation & Yellow Warstock T-Shirts.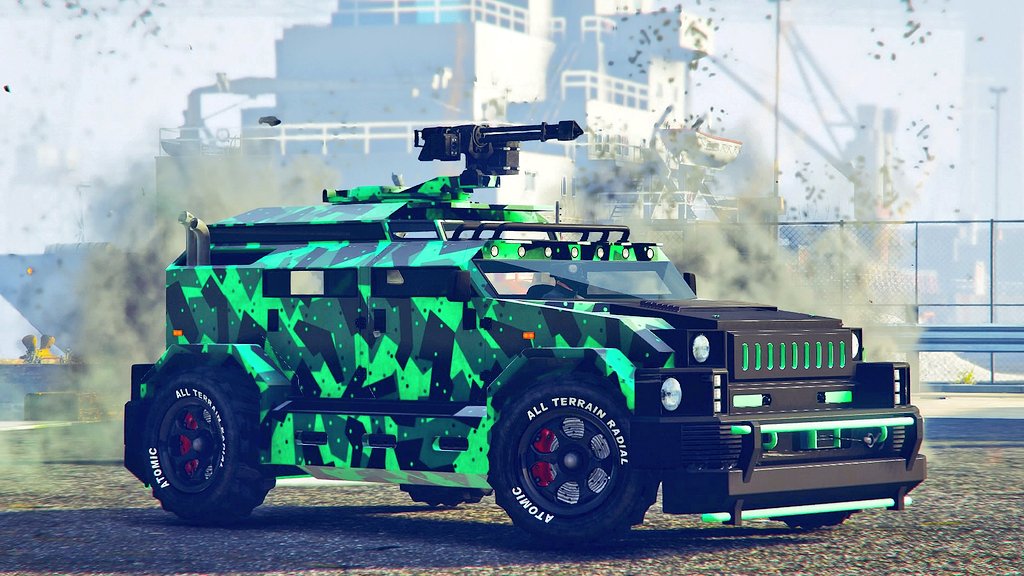 HVY MENACER (Photo: @LuckySnaps_)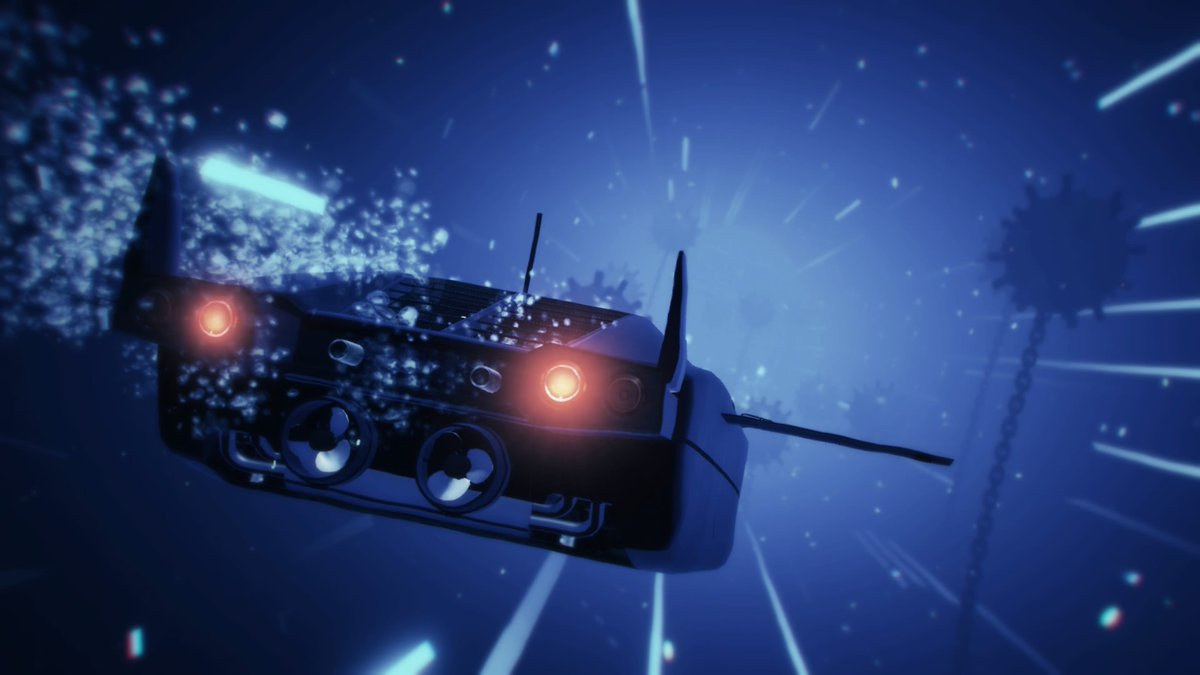 OCELOT STROMBERG (Photo: @REXXGTA93)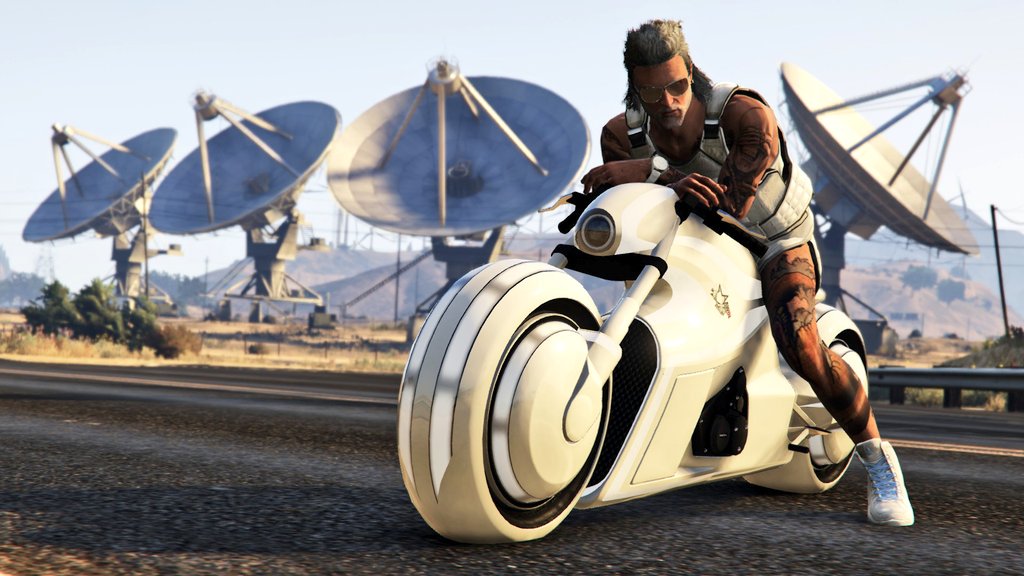 NAGASAKI SHOTARO (Photo: @AarDooo)
Light up Vinewood Blvd. with the Nagasaki Shotaro or plunge the depths of the Pacific in the Ocelot Stromberg with up to 40% off select high end and weaponized vehicles from Legendary Motorsport and Warstock Cache & Carry:
Nagasaki Shotaro – 40% off
Ocelot Penetrator – 40% off
Pegassi Infernus Classic – 40% off
Ocelot Stromberg – 30% off
Overflod Entity XXR – 30% off
Coil Raiden – 30% off
Vapid Flash GT – 30% off
Vapid Caracara – 30% off
BF Ramp Buggy – 40% off
JoBuilt Phantom Wedge – 40% off
HVY Menacer – 25% off
Bravado Half-Track – 40% off
HVY Chernobog – 30% off
Mobile Operations Center – 30% off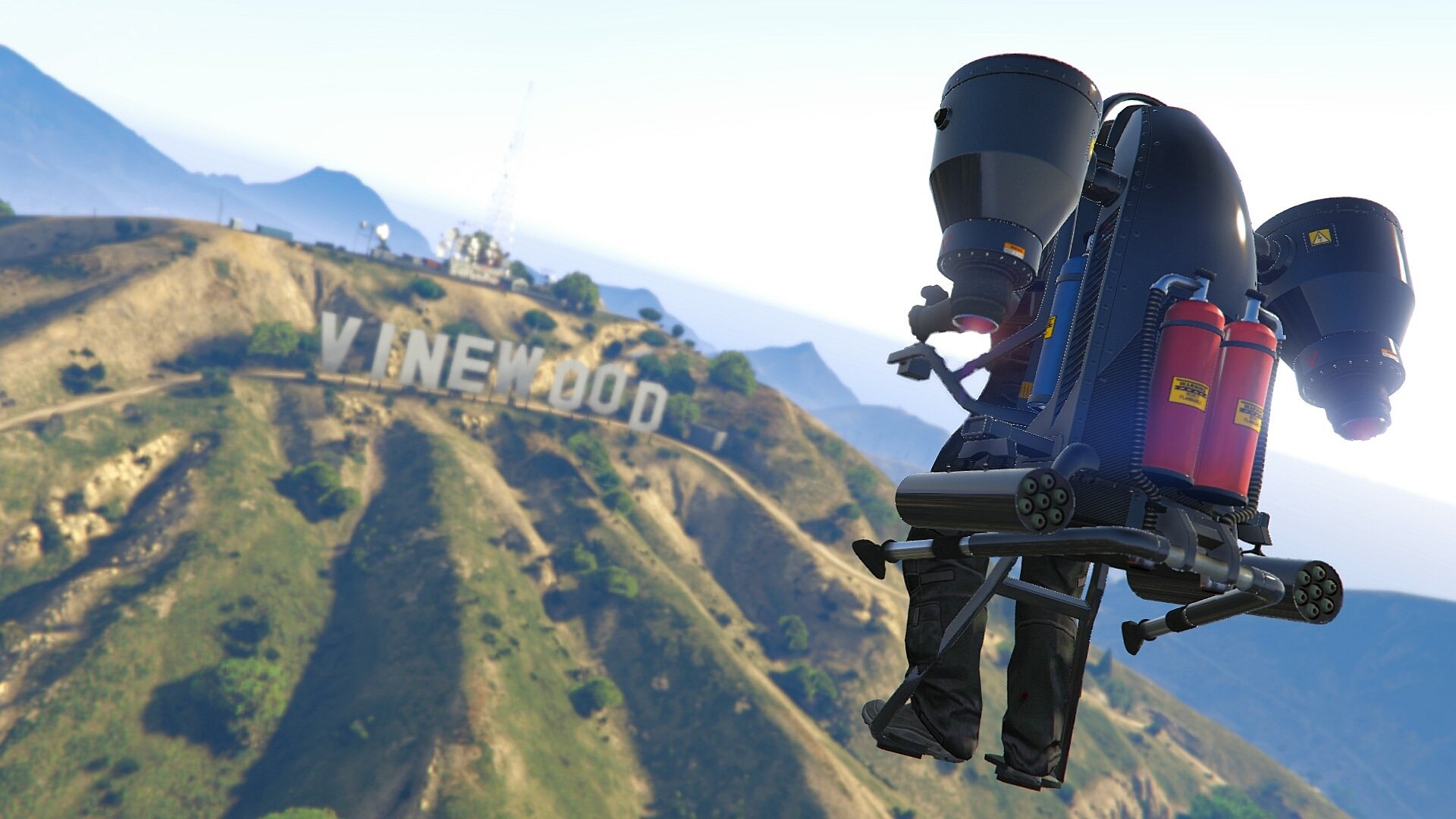 MAMMOTH THRUSTER (Photo: @JohnM90GTA)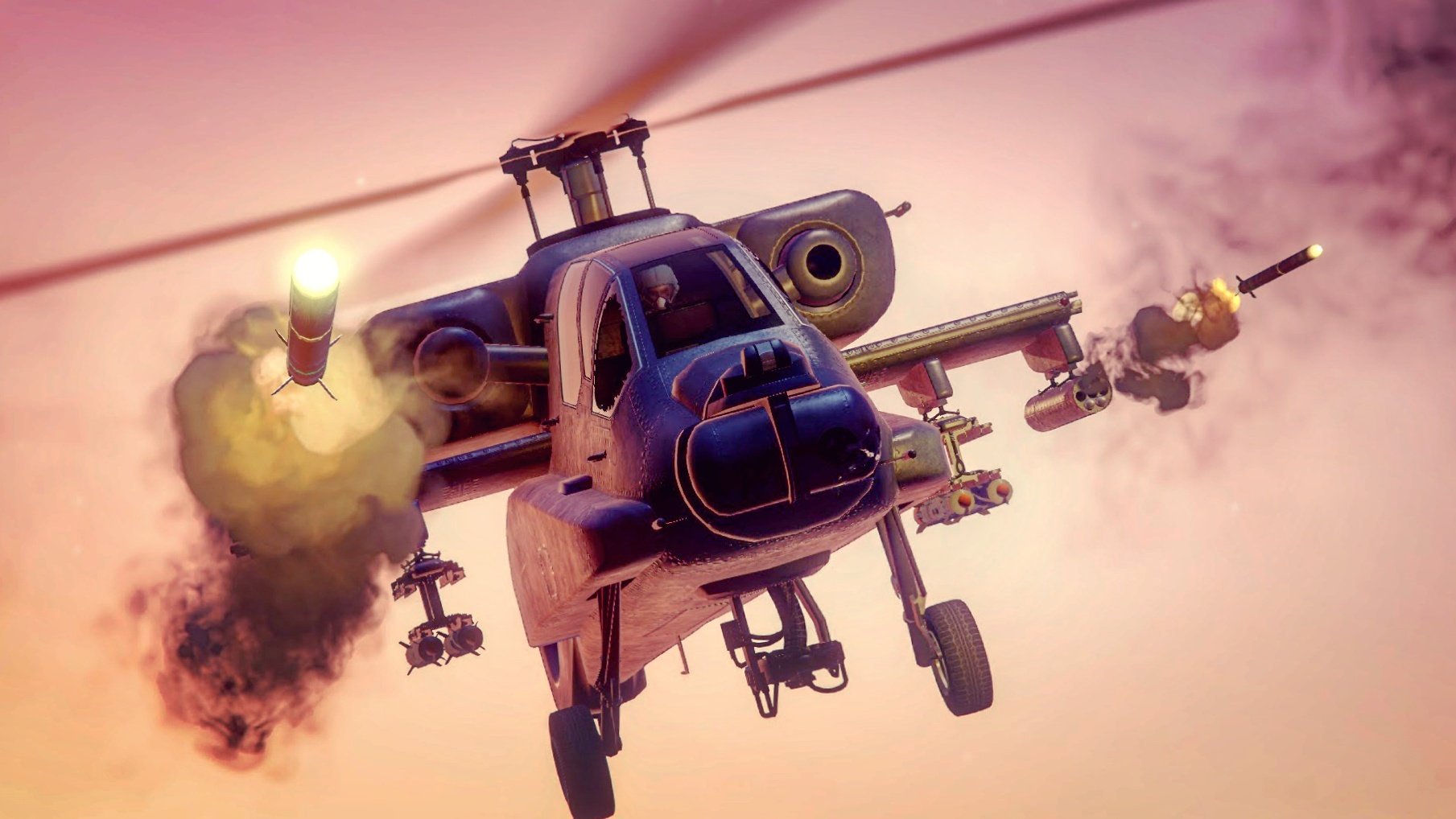 FH-1 HUNTER (Photo: @Snowgoose95)
If you have a penchant for aerial combat, take advantage of up to 40% off select weaponized aircraft through October 8th:
V-65 Molotok – 40% off
RM-10 Bombushka – 40% off
FH-1 Hunter – 40% off
Mammoth Thruster – 30% off
Mammoth Avenger – 30% off
For vehicles with dual pricing options, discount applies to both Buy It Now & Trade Prices.
If you're looking to build your criminal empire from the ground up, or expand your operation into a few new markets – take up to 50% off all business properties through October 8th:
Nightclubs – 25% off
Hangars – 40% off
Hangar Workshop – 40% off
Bunkers – 40% off
Offices – 50% off
Office Garage – 30% off
Biker Clubhouses – 50% off
Let's face it, your self worth is solely determined by the opinions of your peers. Be the envy of all your Lifeinvader friends by donning the finest threads and tattoos without breaking the bank:
Smuggler's Run Clothing – 30% off
Doomsday Heist Clothing – 30% off
Import/Export Tattoos – 30% off
Bikers Tattoos – 30% off
Tagged with: